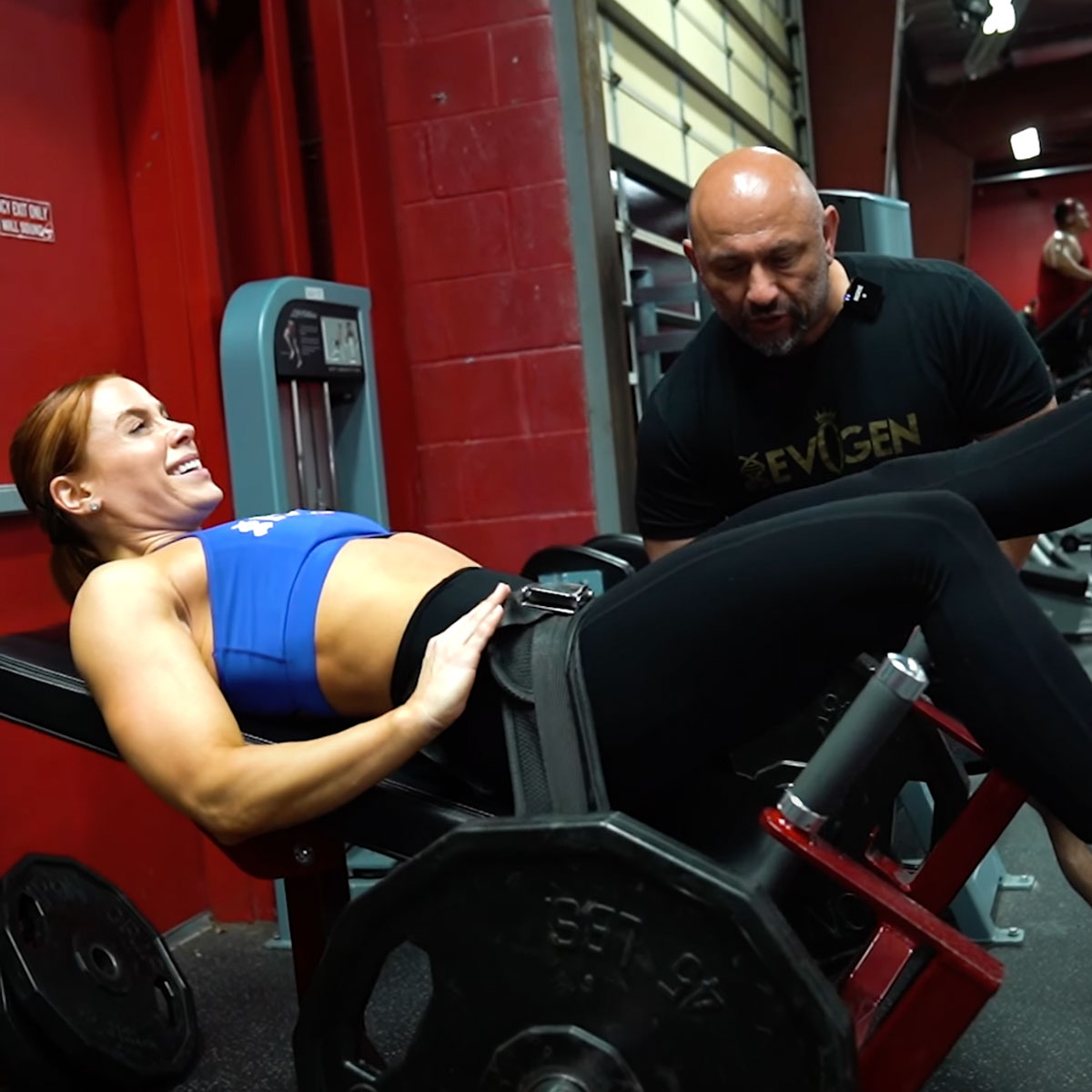 FST-7 Tip 3 Hip Thruster Variations with Hany Rambod and Lauren Findley
FST-7 Tip of The Week powered by Evogen Nutrition. 22X Olympia winning coach Hany Rambod shows NPC Figure Champion Lauren Findley three hip thruster variations on the hip thruster machine to build amazing 3D glutes. Using these three techniques incorporating negatives, assisted reps and partial reps you help will drive maximum blood into the muscle to grow your glutes.
If you're having trouble building and rounding out your glutes, this is a video you don't want to miss. Many gyms these days have a machines specific for glutes and you should look to leverage them to help provides the necessary mass to build your glutes and make them one of your best "assets."
Follow along as Hany Rambod puts Lauren Findley through three essential hip thruster variations to get her glutes stage-ready this competition season. Don't miss it!
And if you want to know the supplement she uses to help her recover and build her glutes, the secret is below.
Supplements Used After Hitting a Glute Workout with Hip Thruster Variations
Take 1-2 scoops of fast-acting IsoJect pure whey protein isolate after your workout to help maximize recovery and feed nutrients to your muscles.
Related Article: Build Poppin 3D Glutes with Dr. Sunny Andrews and Hany Rambod