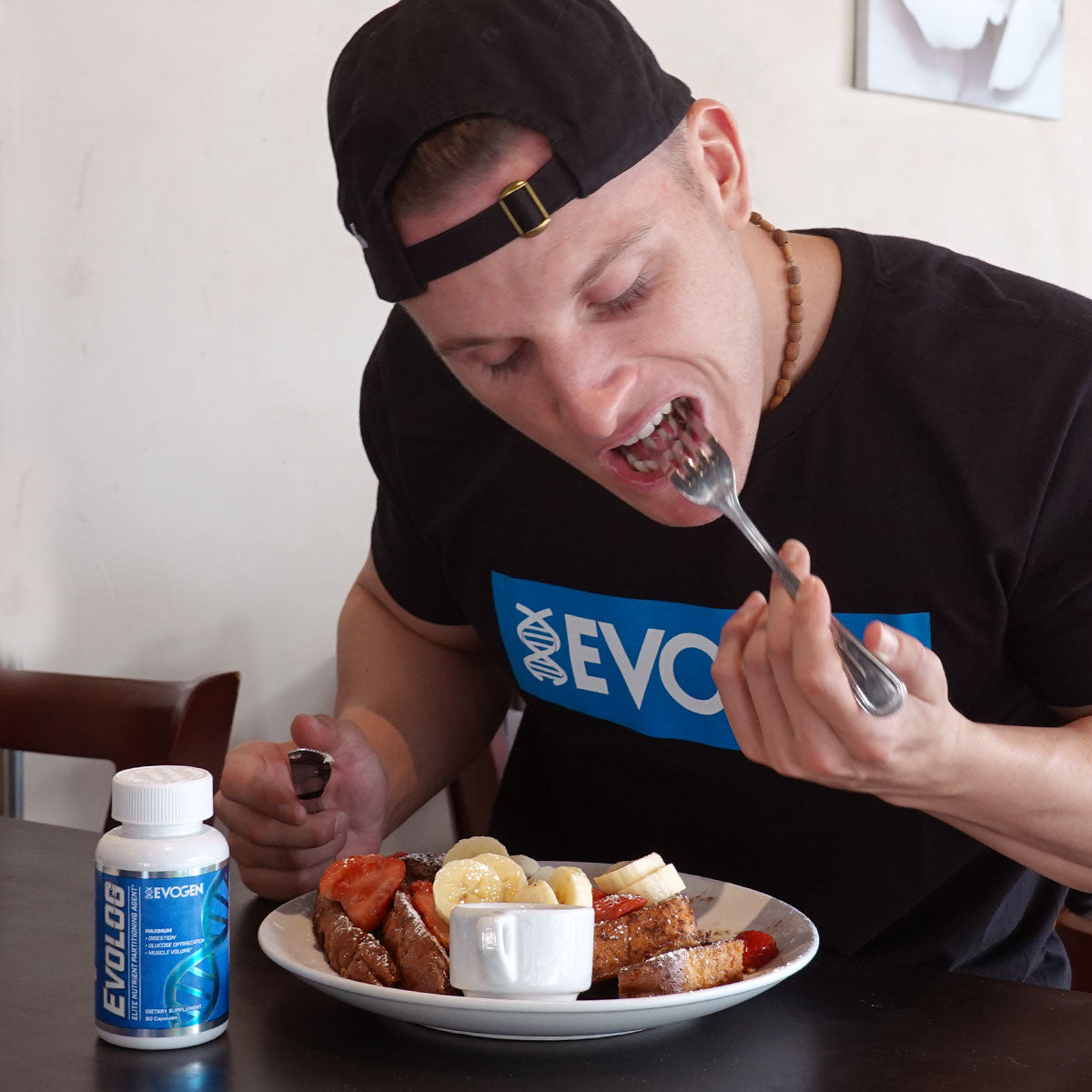 FST7 Tip Is Force Feeding Necessary
FST7 Tip of The Week powered by Evogen Nutrition. This week 22X Olympia winning coach Hany Rambod answers the question is force feeding necessary?
Is force feeding with heavy amounts of food necessary for a bulk? The answer is no. What you're going to end up doing is stretching out your stomach and experience abdominal distension. This is what ultimately leads to the "turtle shell" as they like to call it when looking a physique from the front or the side.
Any type of distention is going to distort your physique and if you're a competitor, it could shift you back in the placings. So overall, you shouldn't focus on force feeding with a ton of food to take in your daily calories.
If you are able to space out your meals and consume more overall meals throughout the day, force feeding should never be the answer.
That said, if you are watching the clock and you're not hungry after a few hours, yes you have to eat something to trigger your metabolism. It is important to take in nutrients to meet your physique goals, so make sure you eat even if it is a small meal.
Something else you should consider are digestive enzymes. You want to be able to utilize the food you consume by properly breaking it down and absorbing it, right? Be sure to read our Enzymes 101 article to learn more!
Want to train with Hany Rambod? Download his FST7 Training App and get started today.