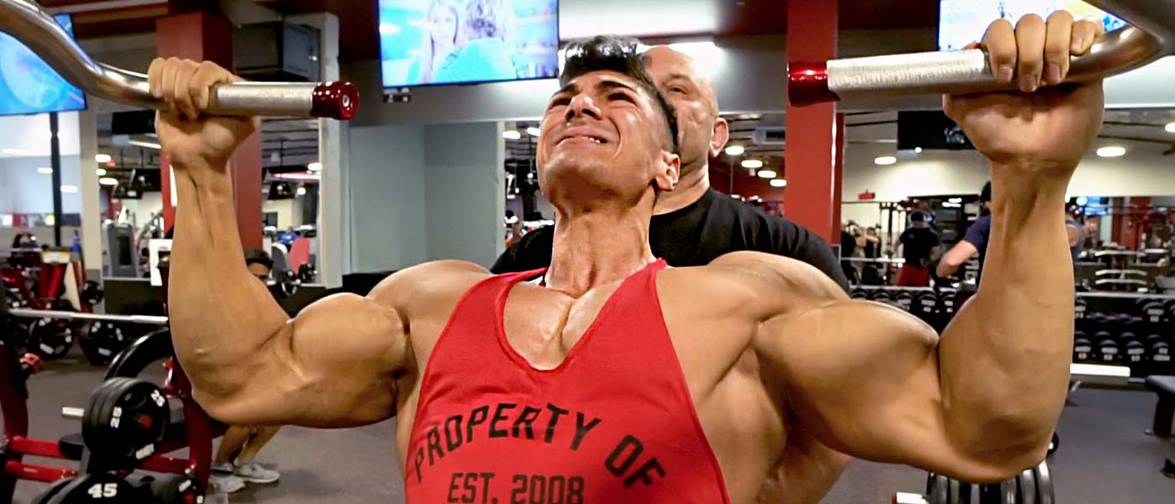 Train with The Pro Creator: Hany Spreads Andrei's FST-7 Wings
22X Olympia winning coach Hany Rambod recently got together with Team Evogen Elite IFBB Pro Andrei Deiu to discuss plans for his pro debut.
Follow The Pro Creator behind the scenes as he pushes the young athlete to spread his wings with an FST-7 back workout at 49er's Fit in San Jose.
Rambod uses FST-7 techniques, posing, squeezing and holding in between sets to maximize blood flow forcing it into the muscle for maximum growth. Learn these techniques and more.
Related Article: FST-7 Prep Mode: Andrei Deiu. The Journey Has Just Began.