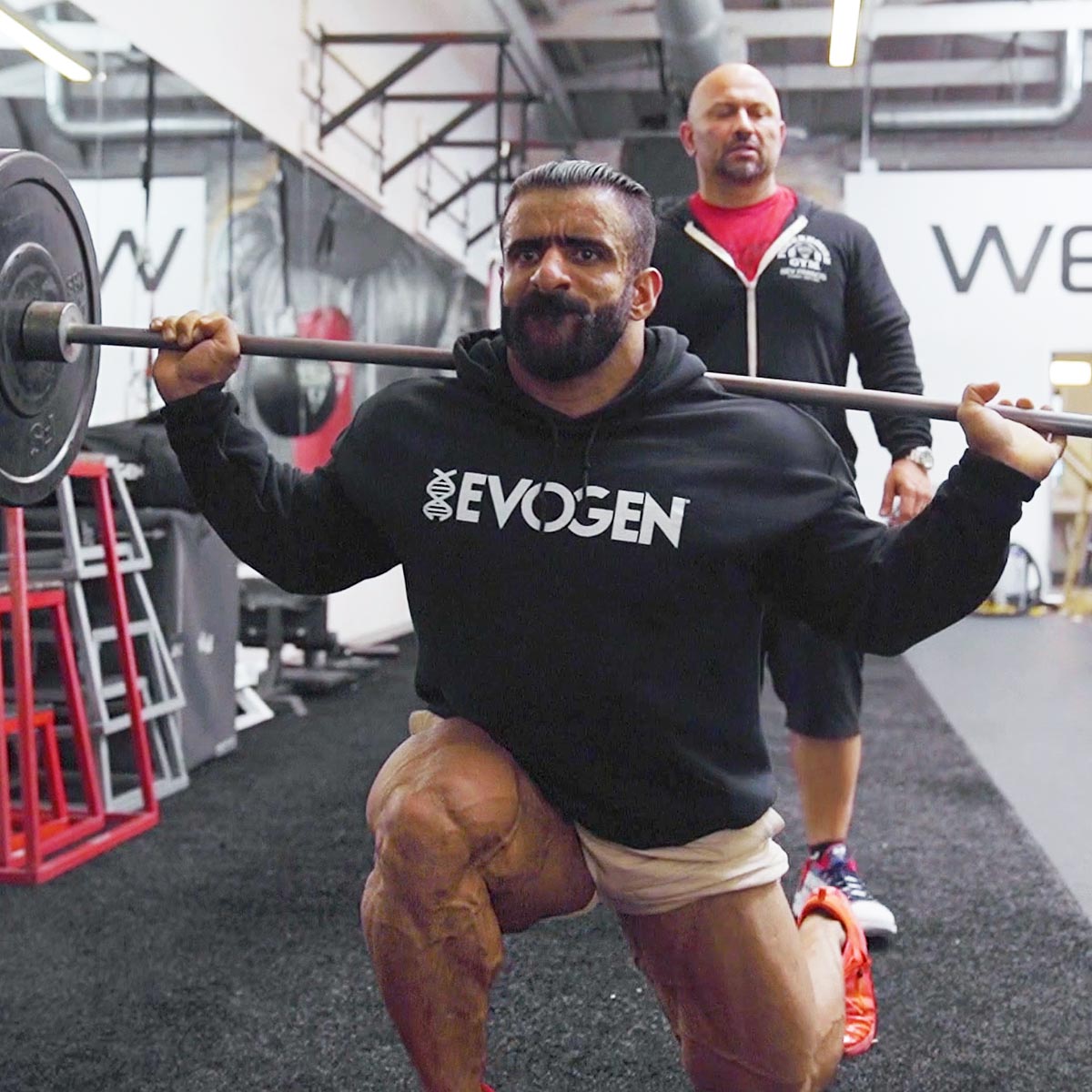 Train with The Pro Creator: Hadi Choopan FST-7 Hamstrings at WESTCA
As Team Evogen Elite's IFBB Pro Hadi Choopan settles into life on American soil, 22X Olympia winning coach Hany Rambod puts the Persian Wolf through a grueling FST-7 hamstrings workout. Now the Hadi has chosen his path to step on stage in the Mr Olympia competition, Hany works on refining his physique without worrying about having to cut down for the 212.
Follow The Pro Creator as he pushes Choopan to his limits a week out from the 2019 Mr Olympia at WESTCA in San Jose.